Contact Us
Online sales:
Monday - Friday, 08:00 - 17:00
Physical store:
Monday - Friday, 09:00 - 18:00
Saturday - Sunday, 09:00 - 15:00
Closed On Public Holidays
021 851 3284

/ 021 851 2419
info@futurama.co.za
Somerset Mall store: (Now open!)
Shop 4, The Flags@Circle 5 building
Cnr Centenary Dr and Reese Rd
Somerset West, Cape Town
7130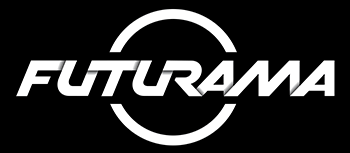 About Futurama
Futurama.co.za is an online store in South Africa that focuses on giving expert advice on products at unbeatable prices.
We courier to anywhere in South Africa with a street address.
Our offices and shop is in Somerset West, Cape Town. We don't keep stock of all our products in our shop.


Somerset Mall store: (Now open!)
Shop 4, The Flags@Circle 5 building
Cnr Centenary Rd and Reese Rd
Somerset West, Cape Town
7130