What People Say About Futurama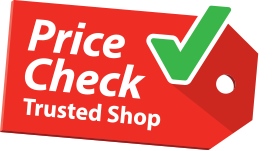 PriceCheck Trusted Shop
Futurama.co.za is a PriceCheck.co.za Trusted Shop and has a 5 star review rating from customers
Take a look at all our happy customer reviews on PriceCheck.co.za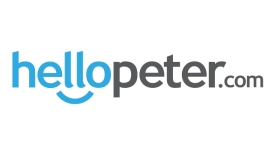 HelloPeter
Futurama.co.za is rated #1 in Retail with many 5 star reviews from customers
Take a look at all our happy customer reviews on HelloPeter.com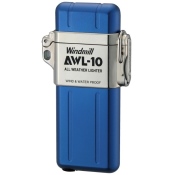 Garth Botha

True to your word, and outstanding customer service, my lighter was delivered at 9.10am this morning.
Absolutely awesome service! Thank you and Futurama . . . . I'm a true supporter now, and will sing your company name out proudly!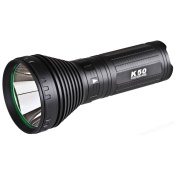 Freddie

Many tks I received the flashlight yesterday, a big thank you for help and prompt delivery. Its greatly appreciated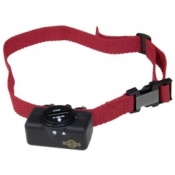 Hettie

I received the collar yesterday and it works like a charm. Thank you!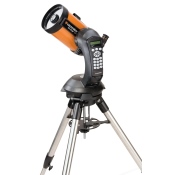 John Guthrie

Thanks so much for the prompt delivery and excellent customer service. My order was delivered a day early which was a wonderful and completely unexpected surprise! Futurama is hands down my favourite online store when it comes to quality products and fantastic service. Unrivaled as far as I am concerned!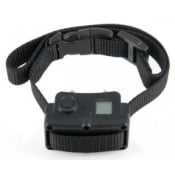 Raymond Van Der Westhuizen

Works great. Thanks alot.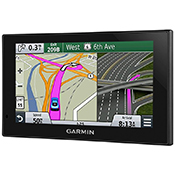 Alex Carson

Just received my GPS and I could not be happier with it! Thank you for the pleasant experience, I will be recommending your service to others too! I hope to see Futurama become SA's next leading online retailer, best of luck!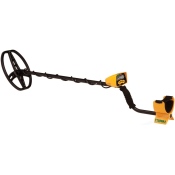 James Clarke

Firstly, thank you for your outstanding service and assistance in this matter; efficient, effective and courteous. Refreshing in a time where mediocrity is happily accepted as the norm.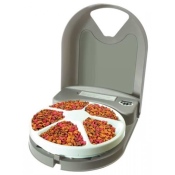 Shaun

Thanks very much for the fast service
Shaun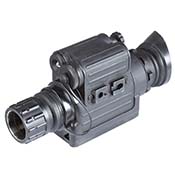 Victor Stewart

Hi there! I just received my Spark and I would just like to thank you guys for the speedy delivery and incredible service! I will definitely be recommending your store to my friends and family! Thanks again, I will be returning soon!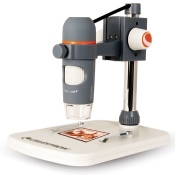 Trudi


Thank you for your prompt response and excellent service!
I received my package today, earlier than expected, and all in good order.
Kind regards
Trudi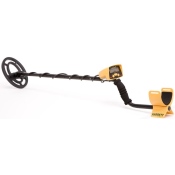 Jaco Moolman

The detector arrived this morning. Really good service!
Cant wait to go treasure hunting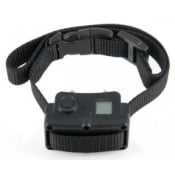 Jackie

Hi there, I received my bark collar yesterday and would just like to thank you.
Not only does it work perfectly, but your outstanding and fast service made my online shopping experience great.
Many thanks.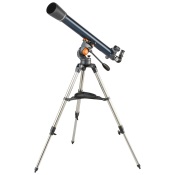 © 2013 - 2019 Futurama.co.za - A Division of Ultranexus (Pty) Ltd | All Rights Reserved | Company Registration No: K2011/114945/07 | VAT No: 4390263624