Details
Description
High precision Bull Barrel (CHP) cold hammered, for maximum accuracy and a perfectly balanced air rifle.
The adjustable trigger and stock define the define the versatility of this all round air rifle.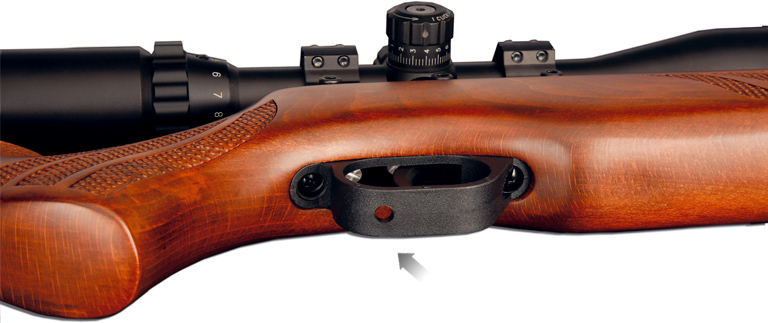 Two stage adjustable trigger, both in distance and pressure.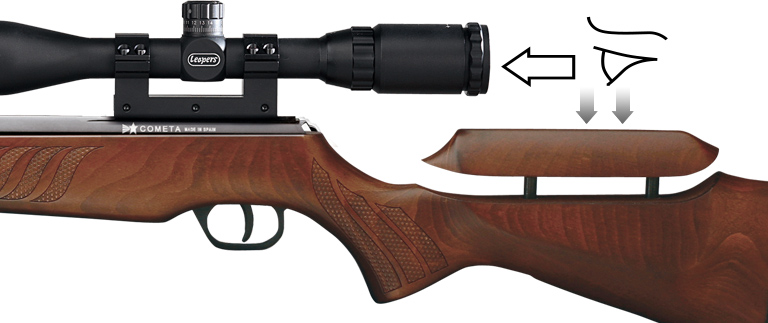 Adjustable stock. Perfect alignment eye-scope.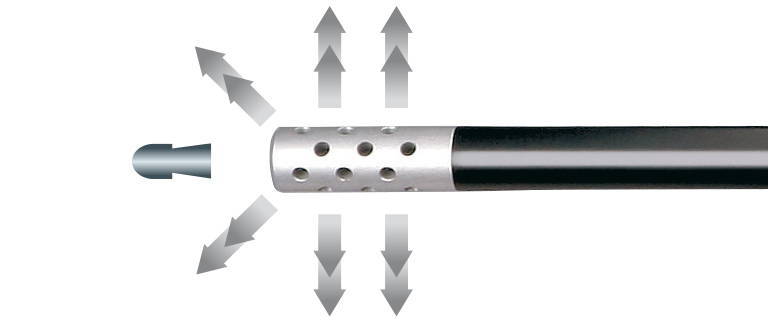 The purpose of Air Stripper is to strip off the turbulent air from around pellet as it leaves the barrel, this reduces the recoil of the Air rifle, obtaining much better precision.
Specifications
| | |
| --- | --- |
| Model | Fusion |
| Caliber | 4.5mm (.177) |
| Weight | 3.4 kg |
| Energy | 330 m/s |
Be the first to review this product
© 2013 - 2019 Futurama.co.za - A Division of Ultranexus (Pty) Ltd | All Rights Reserved | Company Registration No: K2011/114945/07 | VAT No: 4390263624