Details
PLEASE NOTE: Due to the large product size or weight shipping restrictions may apply. We might need to requote on the delivery cost depending on your location and total order value.
Description
The Freedom Farms Premium Classic Growing Medium is a living soil that has been formulated with your roots in mind. Perfectly aerated for optimum oxygen exposure, supplemented with natural plant macro and micro nutrients for greater plant health and full of beneficial microbes to keep the root zone healthy and pathogen free.
Meticulous care is taken in sourcing, formulating, preparing and blending the components of our mediums. All ingredients are 100% Natural. The ingredients: Coco Coir, Worm Castings, Compost, Perlite, Vermiculite,Volcanic Rock Dust, Bone Meal, Gypsum, Dolomite Lime, Kelp Meal, Organic Nutrients
Directions of use: Add Growing Medium to container, plant and water thoroughly the first time. After the first drying of the surface layer, water lightly for indoor plants and thoroughly for outdoor plants in full sun.
Features
Container growing only
Excellent for Vegetables, Ornamentals and Herbs
Suitable for both inorganic and organic fertilizer amendments
Use with Freedom Pots

for additional plant growth benefits

Not recommended for seed germination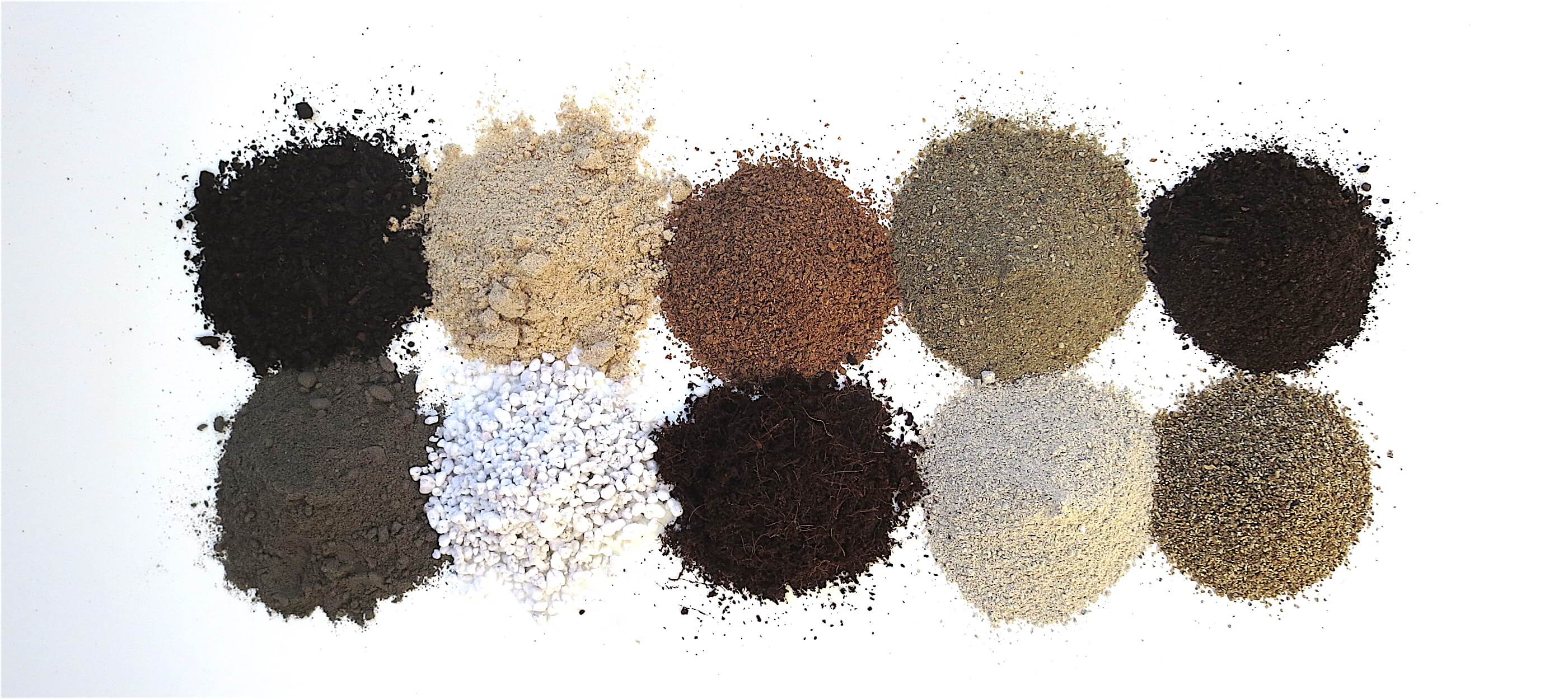 Be the first to review this product
© 2013 - 2021 Futurama.co.za - A Division of Ultranexus (Pty) Ltd | All Rights Reserved | Company Registration No: K2011/114945/07 | VAT No: 4390263624